About Regina Pride Inc
Organizers of the Queen City Pride Festival
The Festival
The Queen City Pride Festival is an annual 10-day celebration of Regina's Gender and Sexually Diverse (GSD) communities. The festival program features a collection of events organized by Regina Pride and in partnership with local community organizations. The events – including workshops, social gatherings, performances – highlight our communities' cultures, histories, achievements, and societal challenges still faced by our communities today. Every event strives to fulfill our organization's mandate to educate, entertain, and enlighten our audience on the rich diversity of our city.
The Queen City Pride Festival is just one of many pride festivities which take place throughout communities in Saskatchewan. Most of these events take place in the month of June during Saskatchewan's "Pride Month", as proclaimed by the Government of Saskatchewan each year.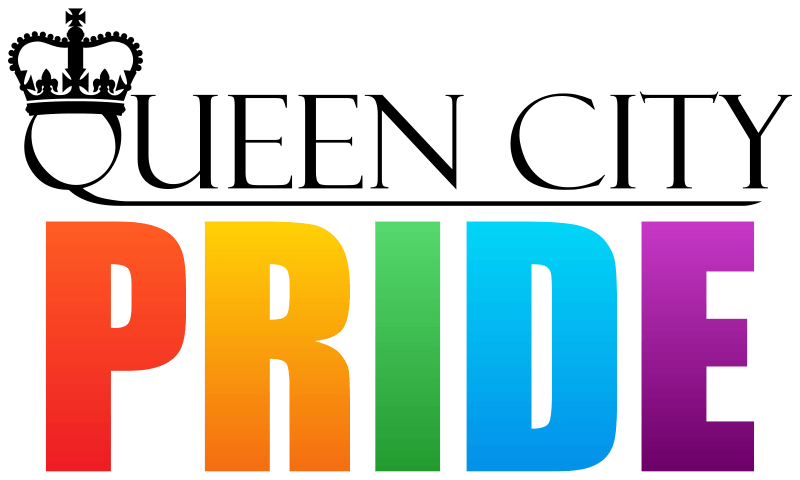 The Organization
Regina Pride Inc. is a volunteer-based non-profit organization focused on outreach, community development, and celebration of the Gender and Sexually Diverse (GSD) communities of Regina. Our primary activity is the planning and hosting of the annual Queen City Pride Festival.
The Organization conducts various fundraisers, seeks funding through grants and sponsorships, and works with other community organizations to ensure each Pride Festival builds on its past successes and accomplishments.
Regina Pride Inc. is a proud member of Fierté Canada Pride and InterPride. Both organizations serve to provide networking, resources, and opportunities to Pride organizations around the world. Fierté Canada Pride is the national association of Prides and InterPride is the international association of Prides.
The Team
Meet the team that works year-round advocating for Regina's GSD communities and putting together the annual celebration of our communities and cultures. Each member brings to the table their own knowledge and experience as involved members of the community. We encourage you to say "Hi!" and get to know us. We value your opinions and feedback and use it to help better represent the community and present a Pride Festival that truly represents us.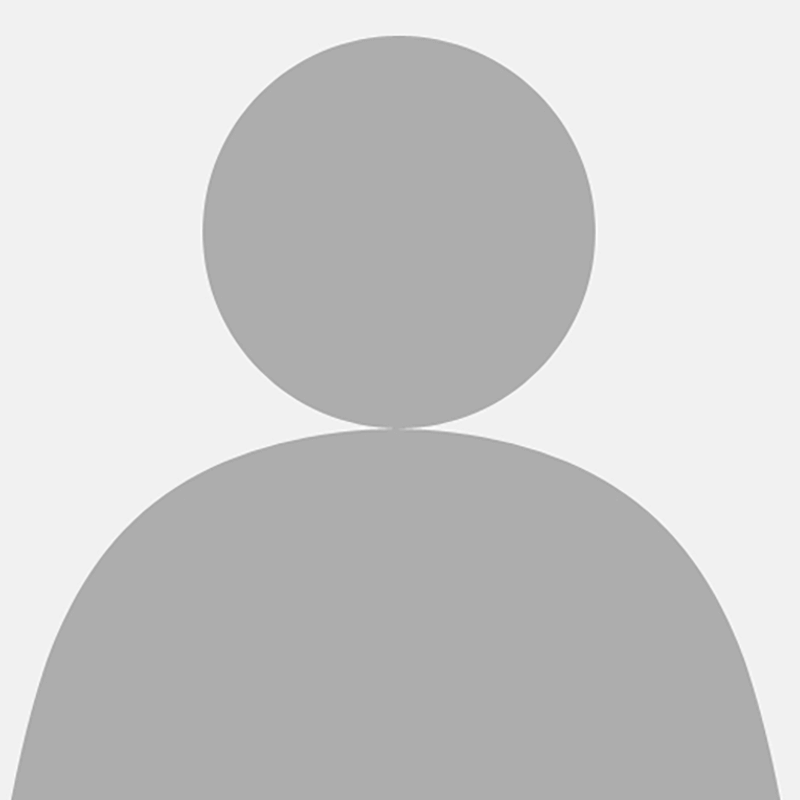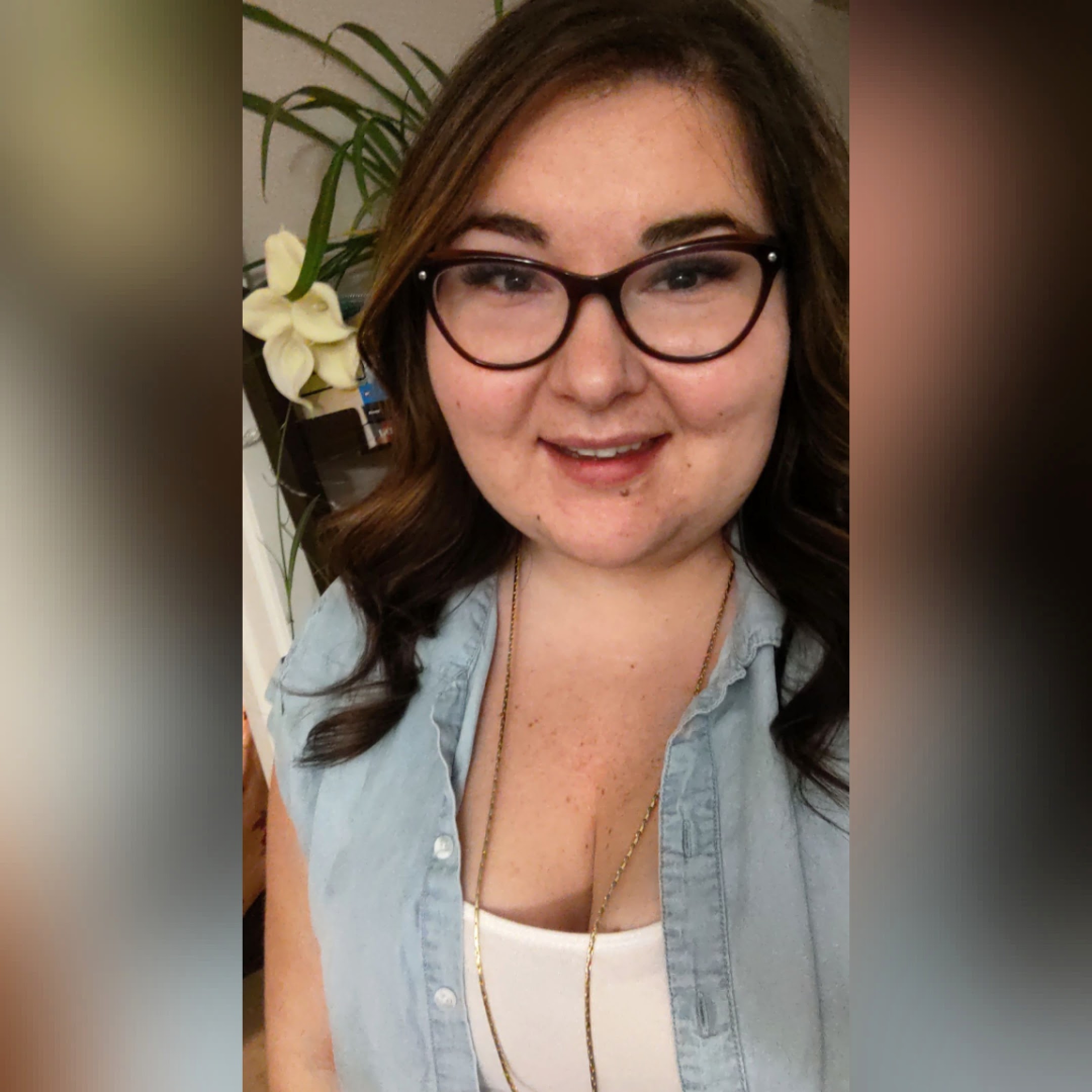 Abby Rutko
Member at Large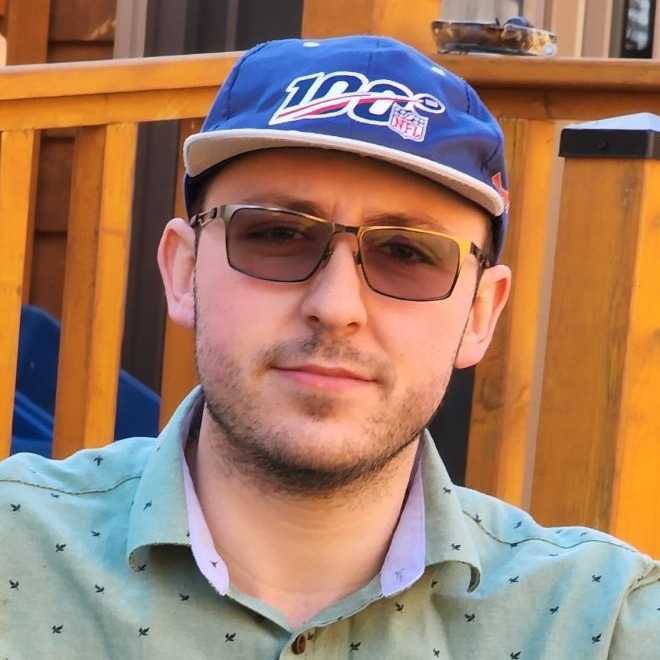 Aidan Roy
Member at Large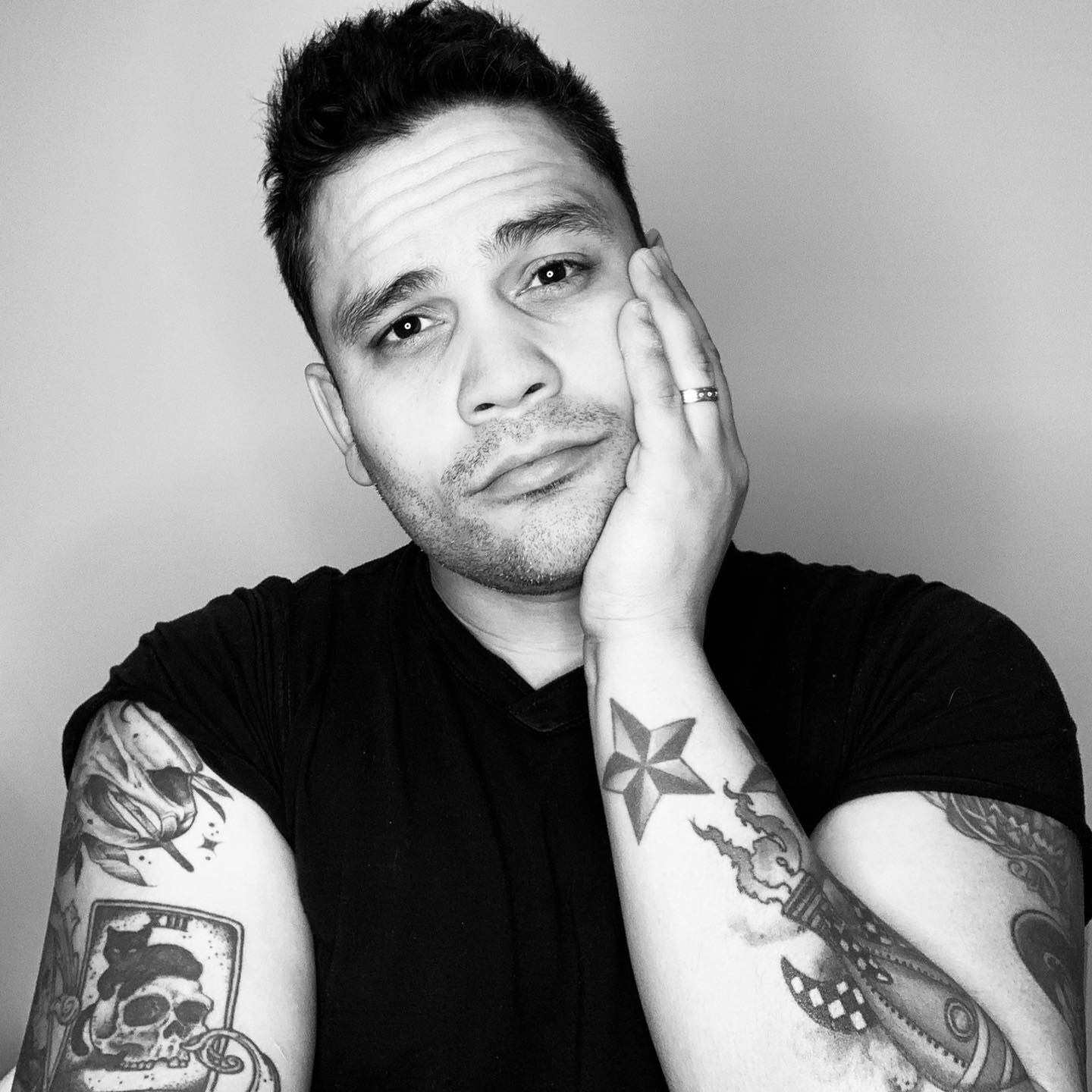 Jeff Richards
Member at Large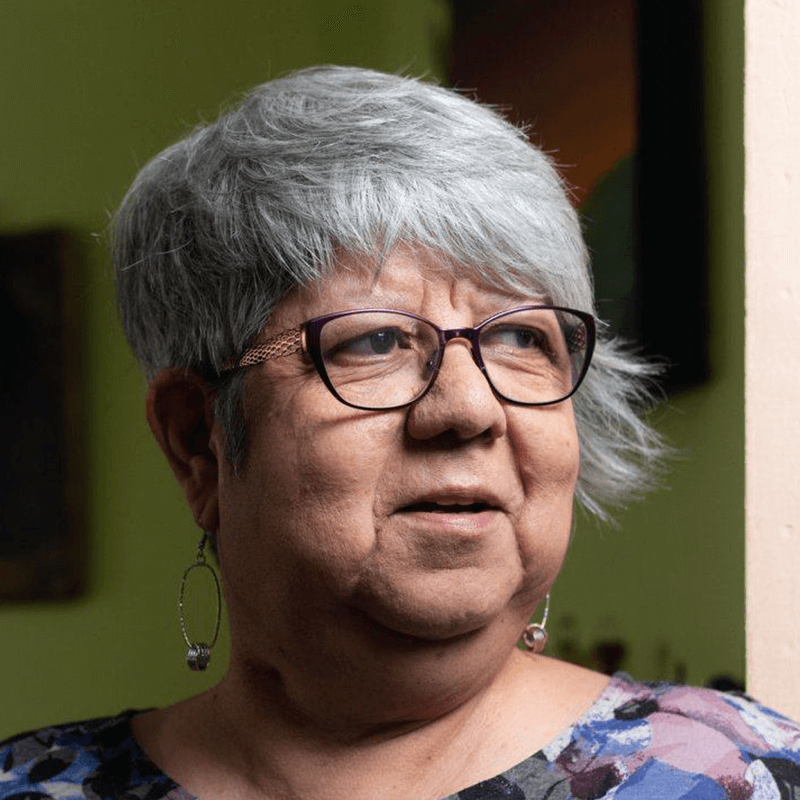 Mirtha Rivera
Member at Large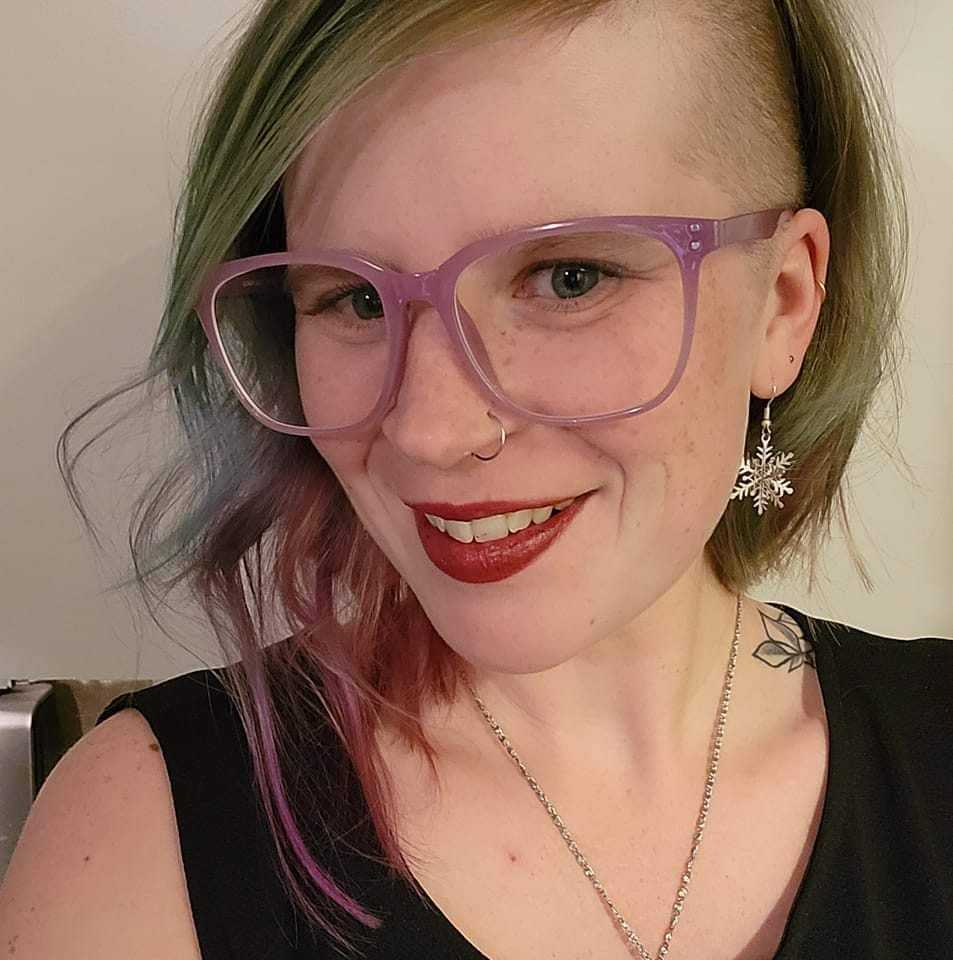 Riviera Bonneau
Member at Large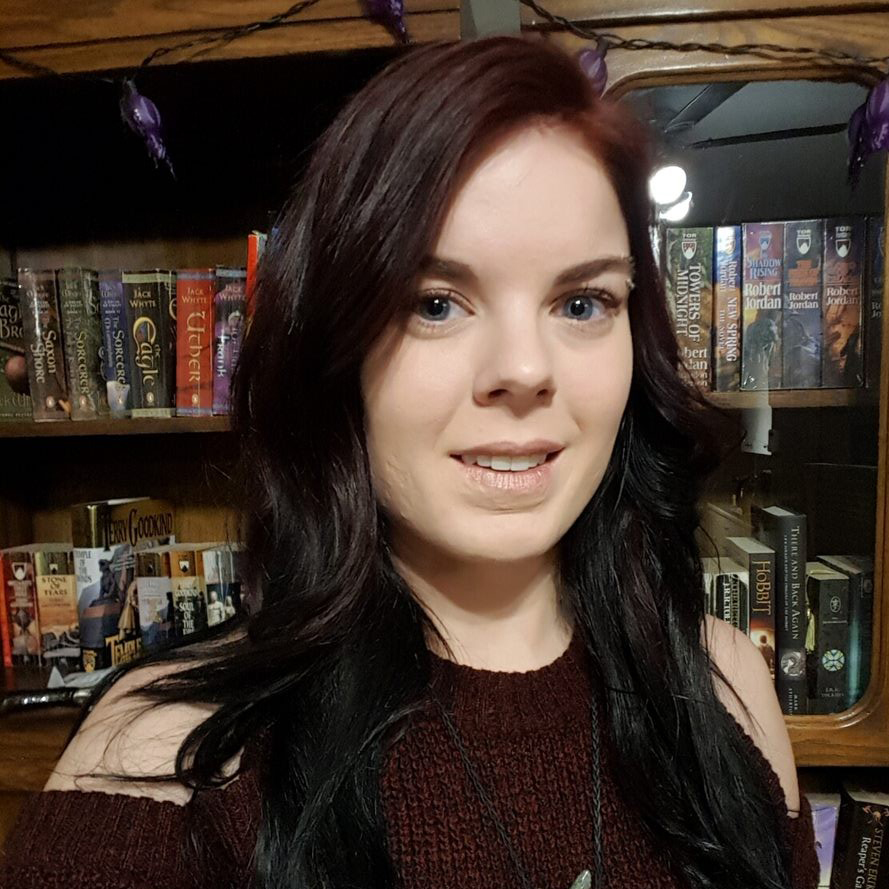 Vanessa Wraithe
Member at Large
Join the team!
Regina Pride Inc is always looking for enthusiastic volunteers interested in taking a leadership role in our community. Join our board of directors and be part of the action.