Festival Application & Registration Forms
We have a variety of ways for you to get involved this year!
On this page, you'll find information for:
Hosting a Community Event and applying for an Event Bursary
Registering for the Queer Local Market and Queen City Pride Parade events
Becoming a Volunteer
Applying to perform as an Artist/Performer
Submit Your Community Events
The Queen City Pride Festival is a collaboration of events and programming that involves the work of several different individuals, community groups, and organizations. Without these partnerships, the festival would not be as successful as it is today.
If you are applying for the Event Bursary Fund, you do not need to fill out the Event Submission form.
Community Event Submissions
Hosting an event or activity for Pride 2023?
Submit your event for inclusion in the Pride Schedule.
Deadline: May 15, 2023
Event Bursary Funding
Organizing an event for Pride but need some support? Apply to receive up to $400 per event.
Application Period: April 15 to May 31 each year
Participate in an Event
Regina Pride hosts many keystone events during the Queen City Pride Festival. These include the Queer Local Market and the Pride Parade. Register to Participate by finding the event you're looking for and filling out the form.
Queer Local Market Vendors
Saturday, June 3rd
Be part of Pride's extension to the Regina Farmers' Market as a Vendor.
Pride Parade Entry
Saturday, June 10th
Register your entry for the annual Queen City Pride Parade.
"OUT in the Park" Vendors & Food Trucks
Saturday, June 10th
Register as a Vendor or Food Truck during our festivities in Wascana Park after the Parade!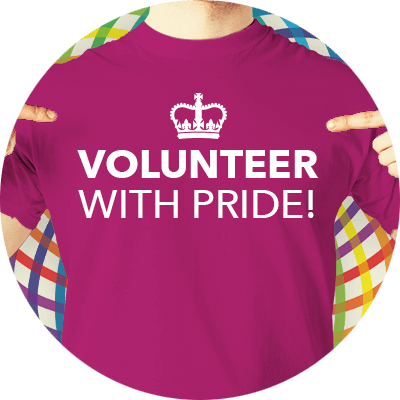 Pride doesn't happen without the support of volunteers in all aspects of planning and execution. Sign up today!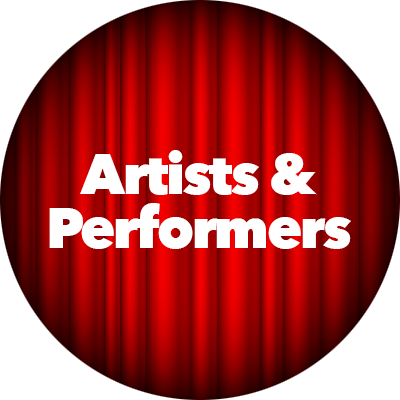 Artists & Performers
Interested in taking centre stage at Pride? We have several opportunities for artists and performers throughout the festival.