Regina Farmers' Market
City Square Plaza
(12th Ave & Cornwall St)
Queen City Pride and the Regina Farmers' Market are proud to present the Queer Local Market!
Visit the Queer Local Market and explore artists, artisans, community groups, and service organizations! This year's market will take place on June 3rd, 2023, alongside our friends at the Regina Farmers' Market.
Discover all that Regina's 2SLGBTQIA+ communities have to offer. Buy from local artists and artisans, learn from service organizations, and get involved with the community!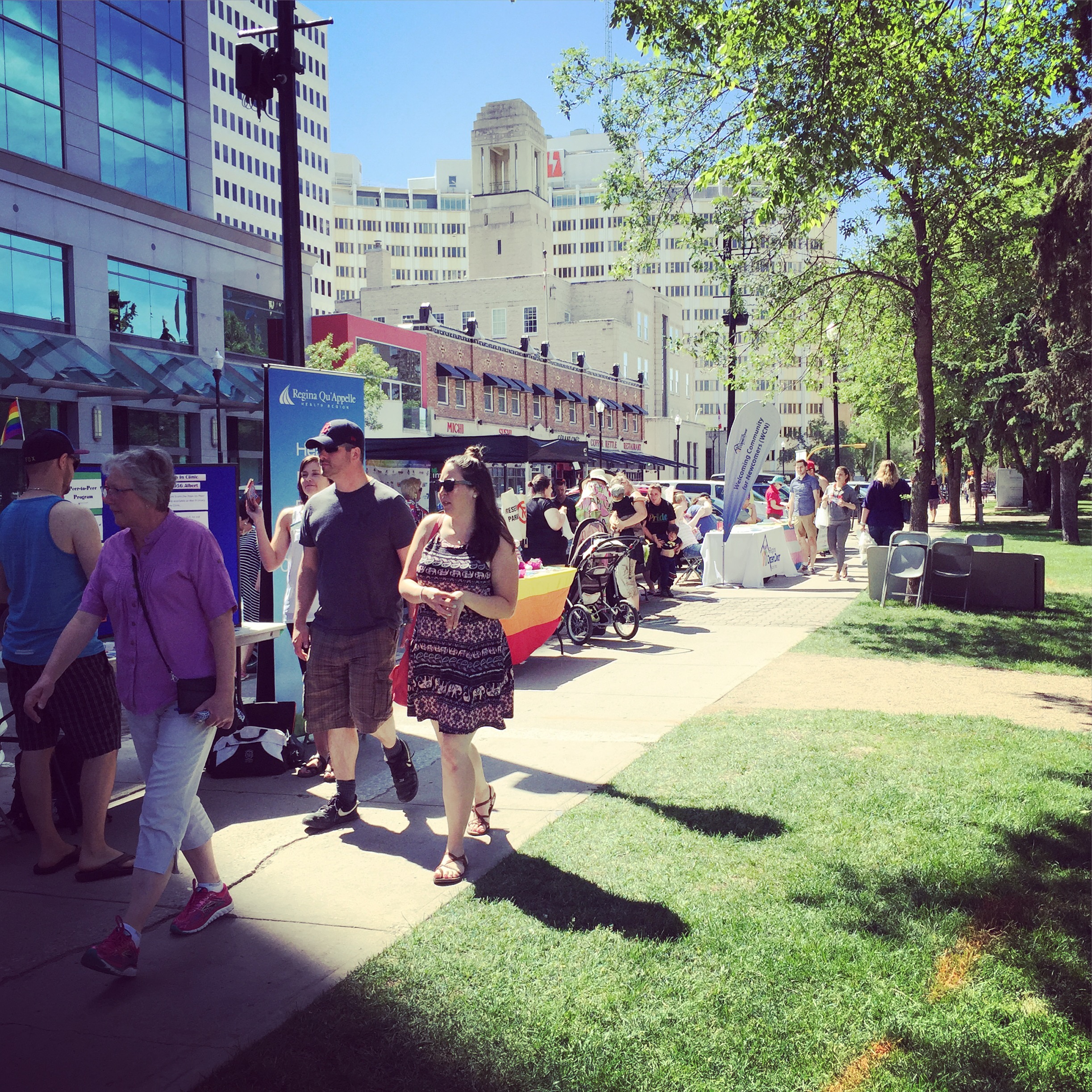 COVID-19 and Pride
Regina Pride Inc. acknowledges that the COVID-19 pandemic is still a present and ongoing concern. We continue to observe public health recommendations and will implement best practices to promote public health and safety.
Thank you for your cooperation!
Registration Information
Queen City Pride will be in charge of registration for this event. Please use the button below to start your registration. The deadline is May 24th.
Eligible Vendors
The Queer Local Market is open to 2SLGBTQIA+ artists, artisans, groups, organizations, and services. The purpose of this event is to promote everything that our communities have to offer.
Regina Farmers' Market Rules and Regulations
Organizations are reminded that as we are partnering with the Regina Farmers' Market, we are required to read and follow the Regina Farmers' Market Rules & Regulations as it pertains to the participation of this event in conjunction with the outdoor market.
Rules and Regulations: Regina Farmers' Market Handbook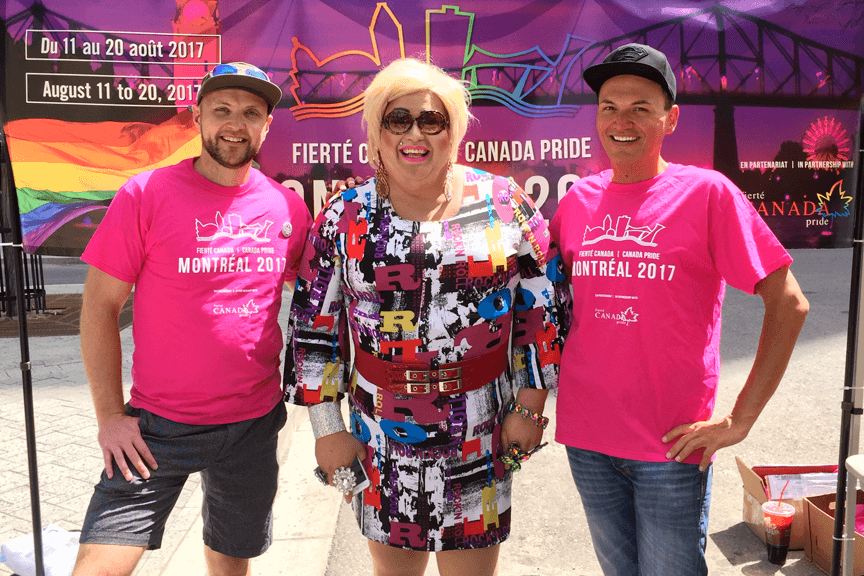 We appreciate your interest. The market is now FULL. The application has been closed.