We're immensely grateful to our outstanding corporate sponsors and public funders. It is through their support that we're able to produce the kind of event that the Queen City Pride Festival is today. Our partnerships with local, regional, and national sponsors help us create the platform that our various community partners utilize to bring you this annual event.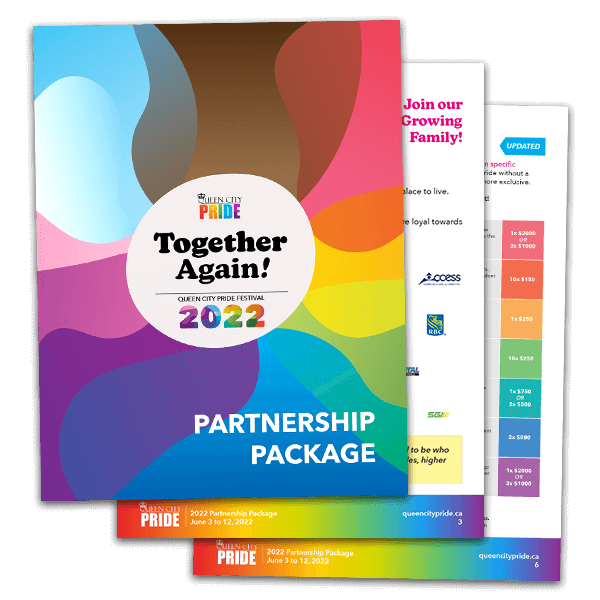 Does your brand deserve fabulous results? Then let's talk.
Send us an email to sponsorship@queencitypride.ca or give us a call at 888-386-5687 to speak with one of our sponsorship committee representatives.