Register for Pride
Sign Up for the Community Fair, Pride Parade, and Pride Market at OUT in the Park.
Partner with Pride
Partner with us and make an impact in the community!
Get Involved with Pride
Volunteer with us!
Many hands make light work. Come lend a hand and make this festival the best one yet!
Queen City Pride Parade
Registration is now open!
OUT in the Park Vendor Registration
Come join us in Wascana Park June 10th!
Vendor registration is now open!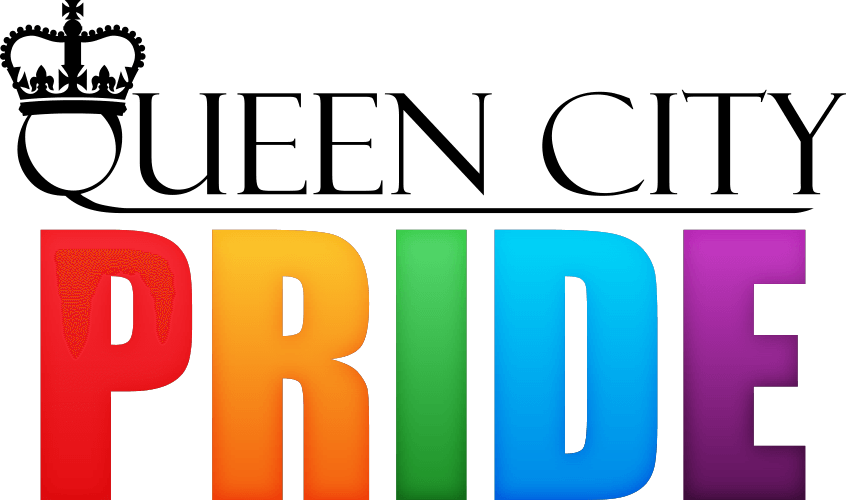 About the Festival
The Queen City Pride Festival is an annual, 10-day celebration of the Gender and Sexually Diverse (GSD) communities of Regina. The festival features a series of events, organized by Regina Pride and other community organizations, that focus on highlighting our culture, history, achievements, and struggles. Every event strives to educate, entertain, and enlighten participants on our sexual and gender diverse community.
The Queen City Pride Festival is just one of many pride festivities which take place throughout communities in Saskatchewan. Most of these events take place in the month of June during Saskatchewan's "Pride Month", as proclaimed by the Government of Saskatchewan each year.