Office Hours
By Appointment Only
Our office is closed to the public as we are a volunteer-run organization and do not have office staff.
Address
For Mail, Appointments, Order Pickup
1207 Halifax Street
Regina, Saskatchewan
Canada S4R 1T7
Contact Us
Please note that during the Pride Festival busy period (end of May, beginning of June), we may need more time to respond to messages. Thank you for your patience and understanding.
Reach our Board of Directors
Our board of volunteers is available to help you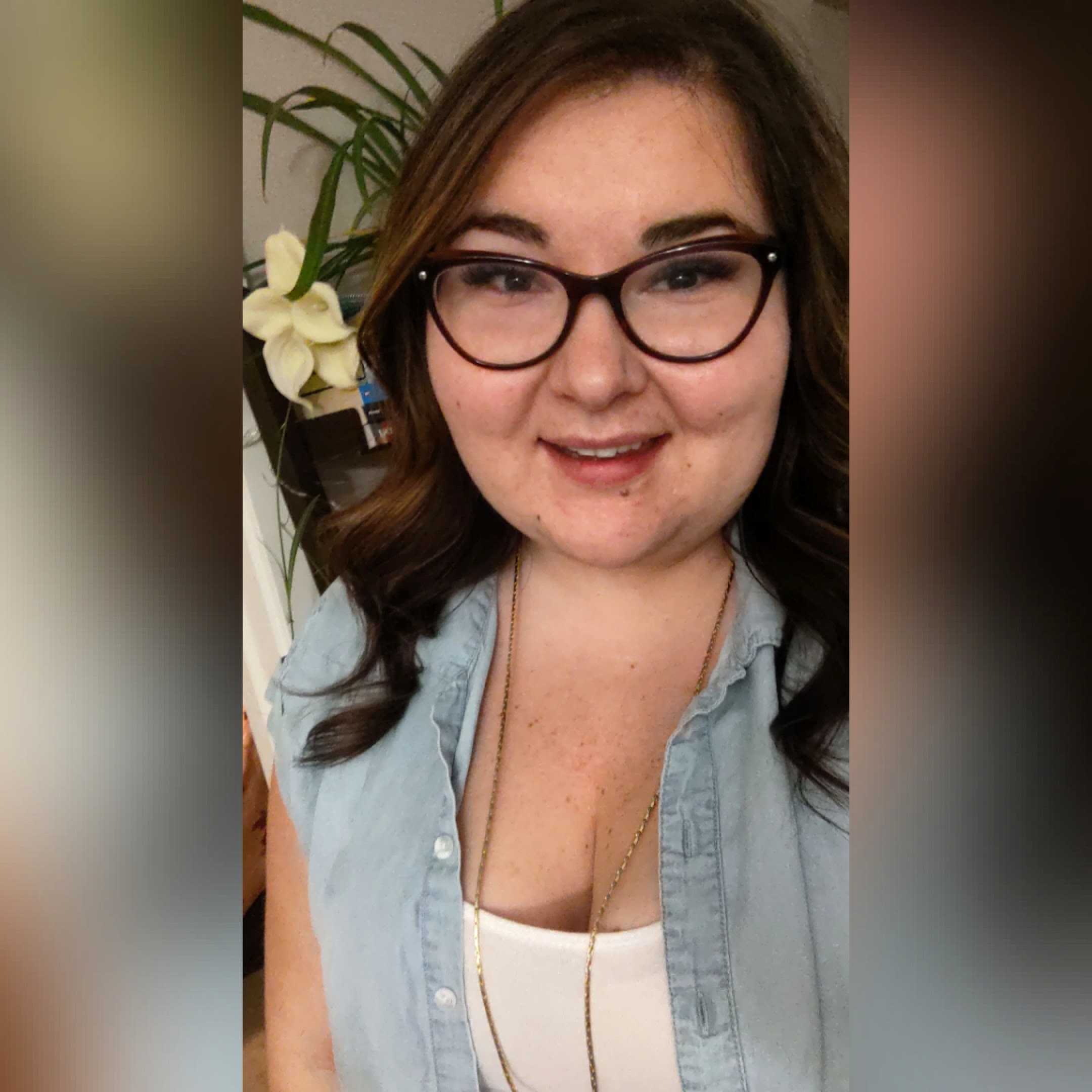 Abby Rutko
Member at Large
Aidan Roy
Member at Large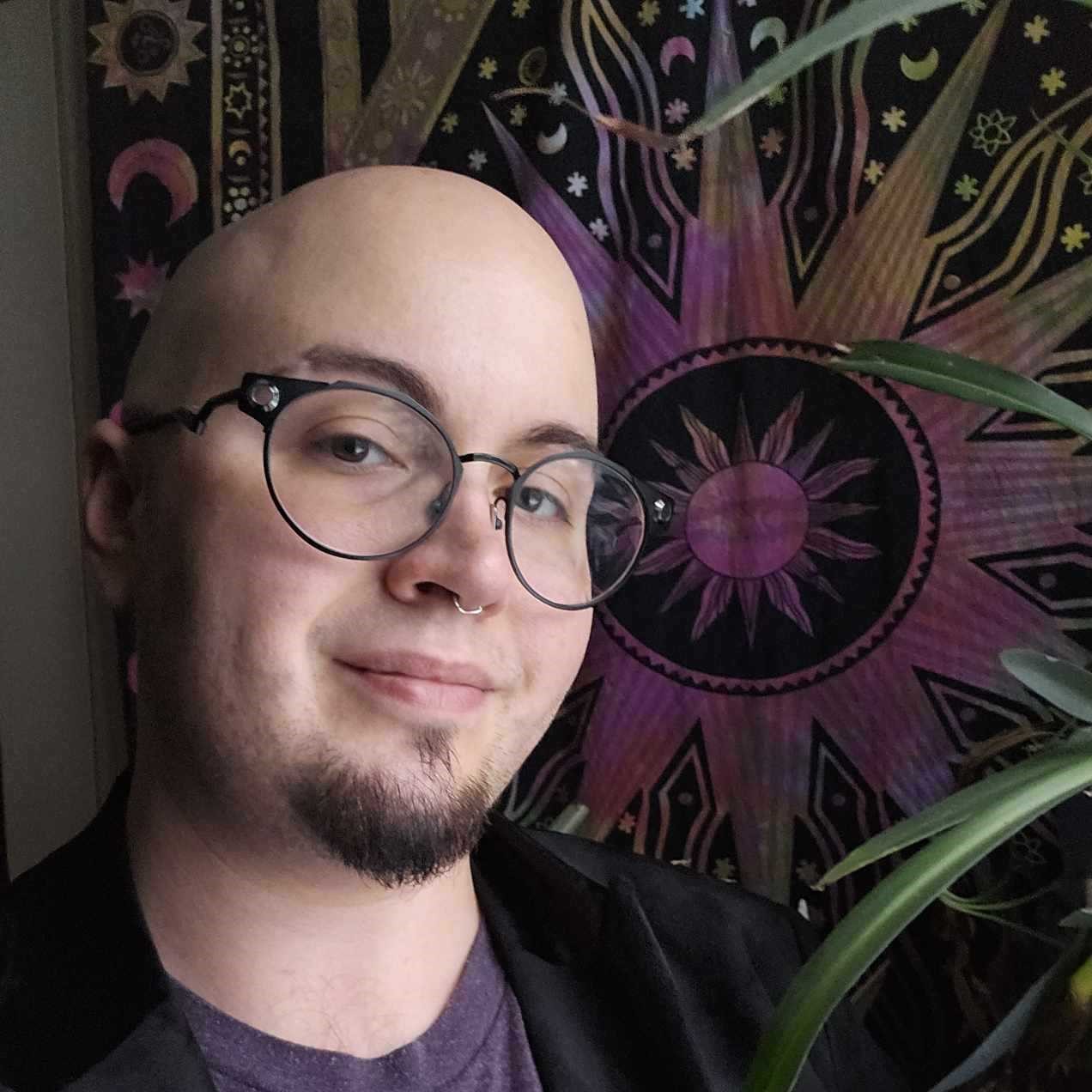 Emrys de la Rue
Member at Large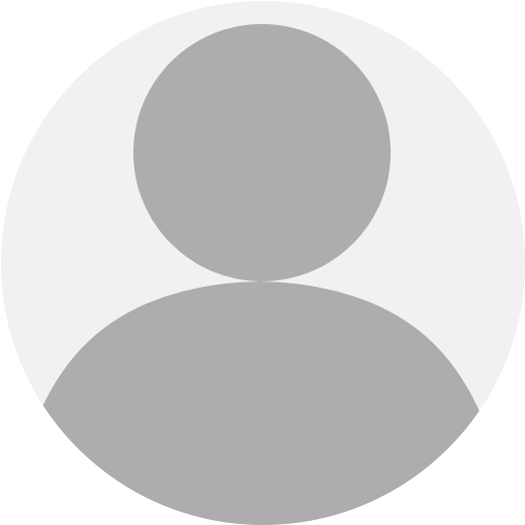 Jean Hillabold
Member at Large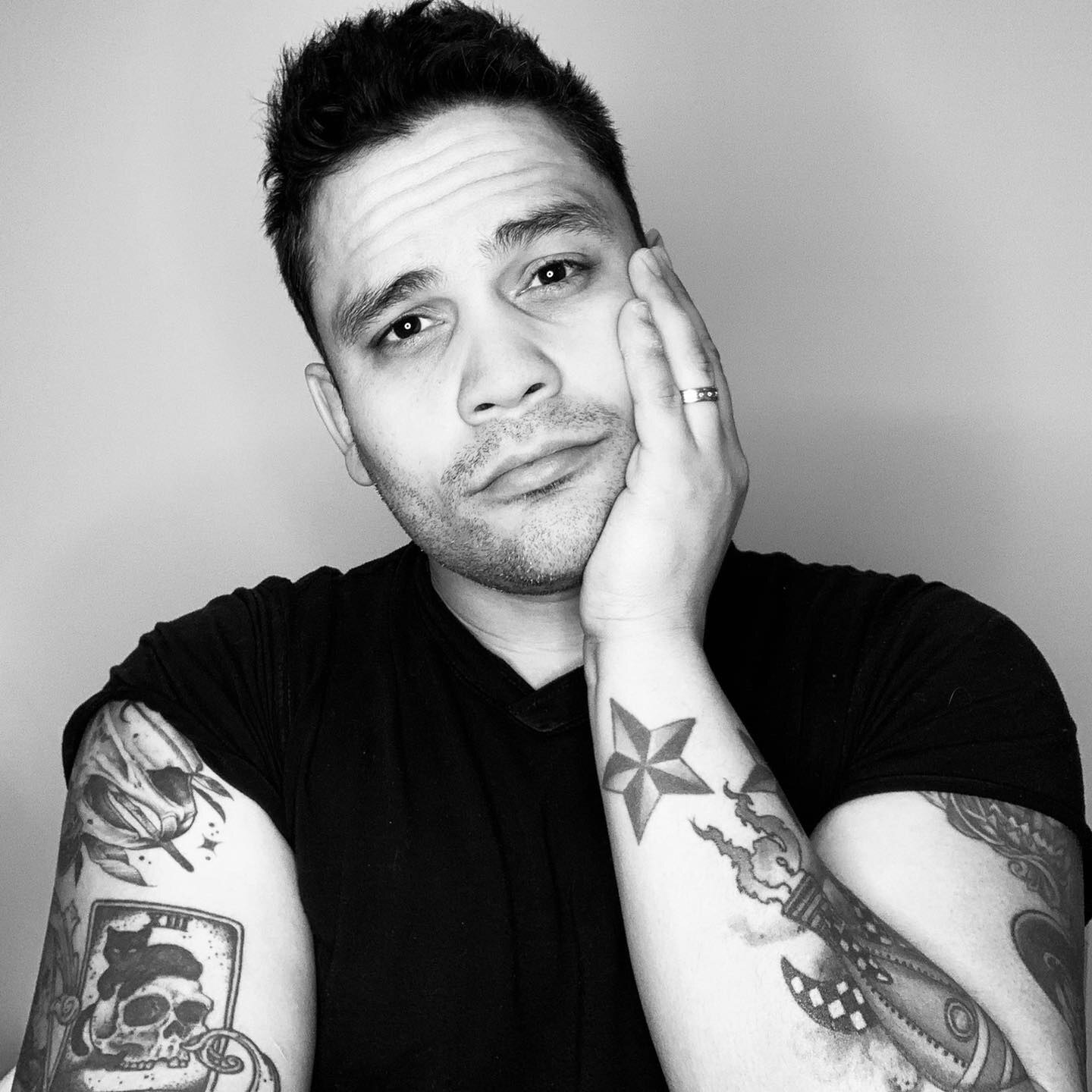 Jeff Richards
Member at Large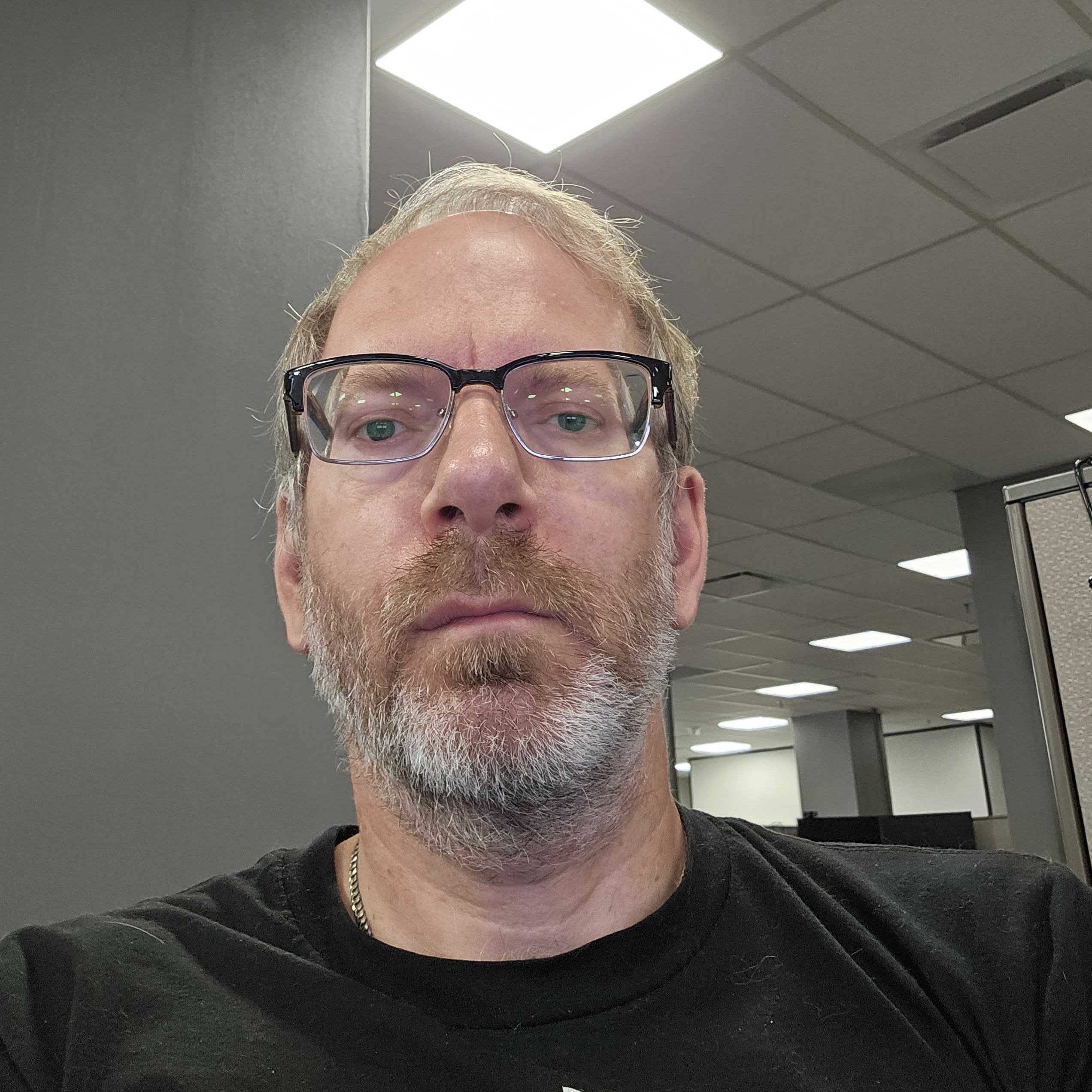 Jim Foley
Member at Large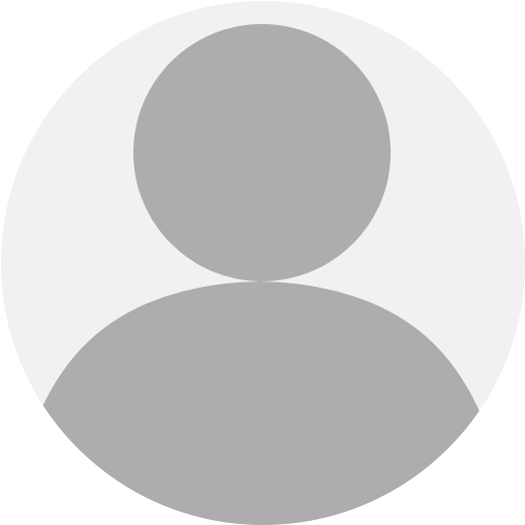 Krow Iamnoone
Member at Large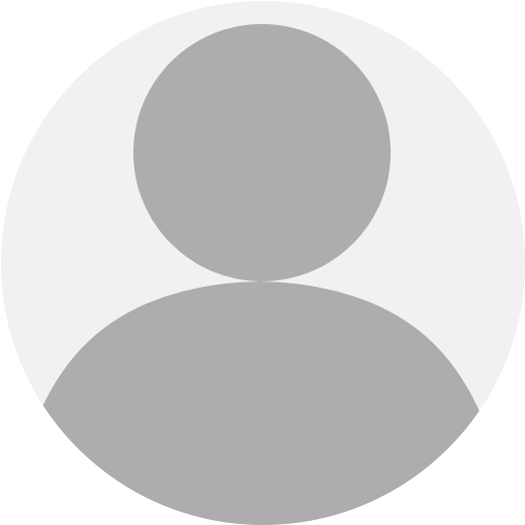 Richard Rothenburger
Member at Large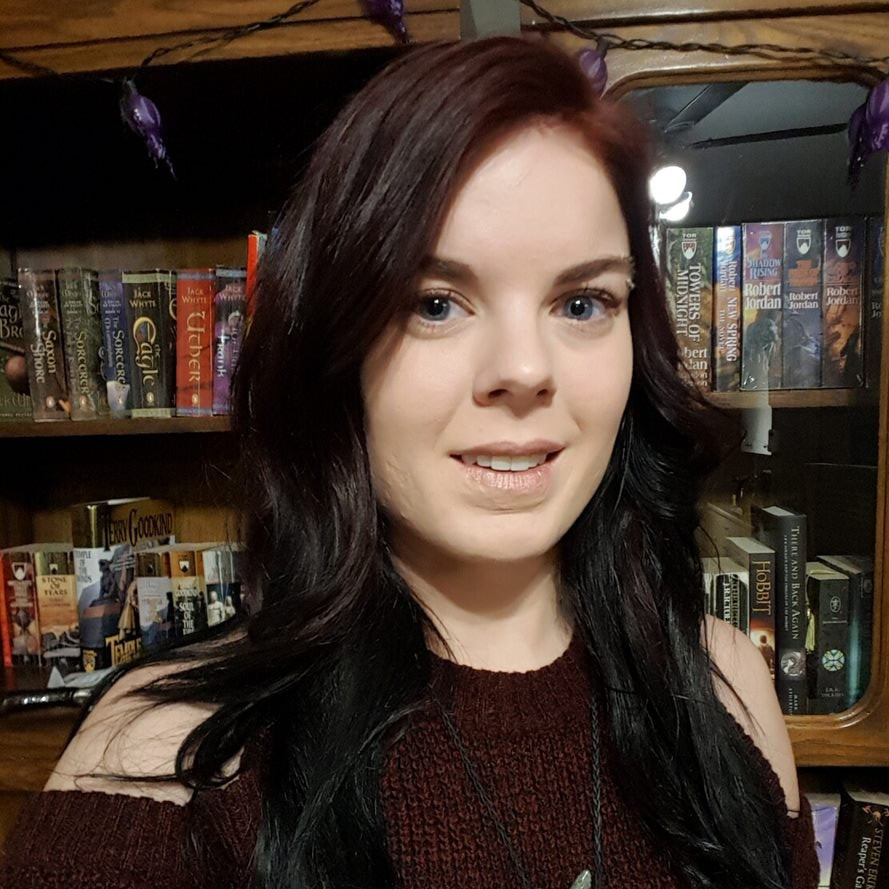 Vanessa Wraithe
Member at Large