Donate to Queen City Pride
Your support help us do everything we do!
By selecting "Subscribe to Pride News" you agree to give Regina Pride Inc. express consent to contact you with promotions, news, and offers (commercial electronic messages). You understand that you can unsubscribe at any time using the provided "Unsubscribe" link found in these messages.
Support our Organization and Work
Regina Pride is a volunteer-run non-profit organization known primarily for producing the Queen City Pride Festival. Founded in 2005, our board members work year-round to carry on the tradition of hosting Regina's annual Pride celebration and to advocate for and promote our Gender and Sexually Diverse (GSD) community. In addition to hosting the festival, our organization works within our community to educate, entertain, and inform people about our culture, achievements, struggles, and history. We continue to work with other local organizations, GSD groups, and businesses to build meaningful partnership and opportunities.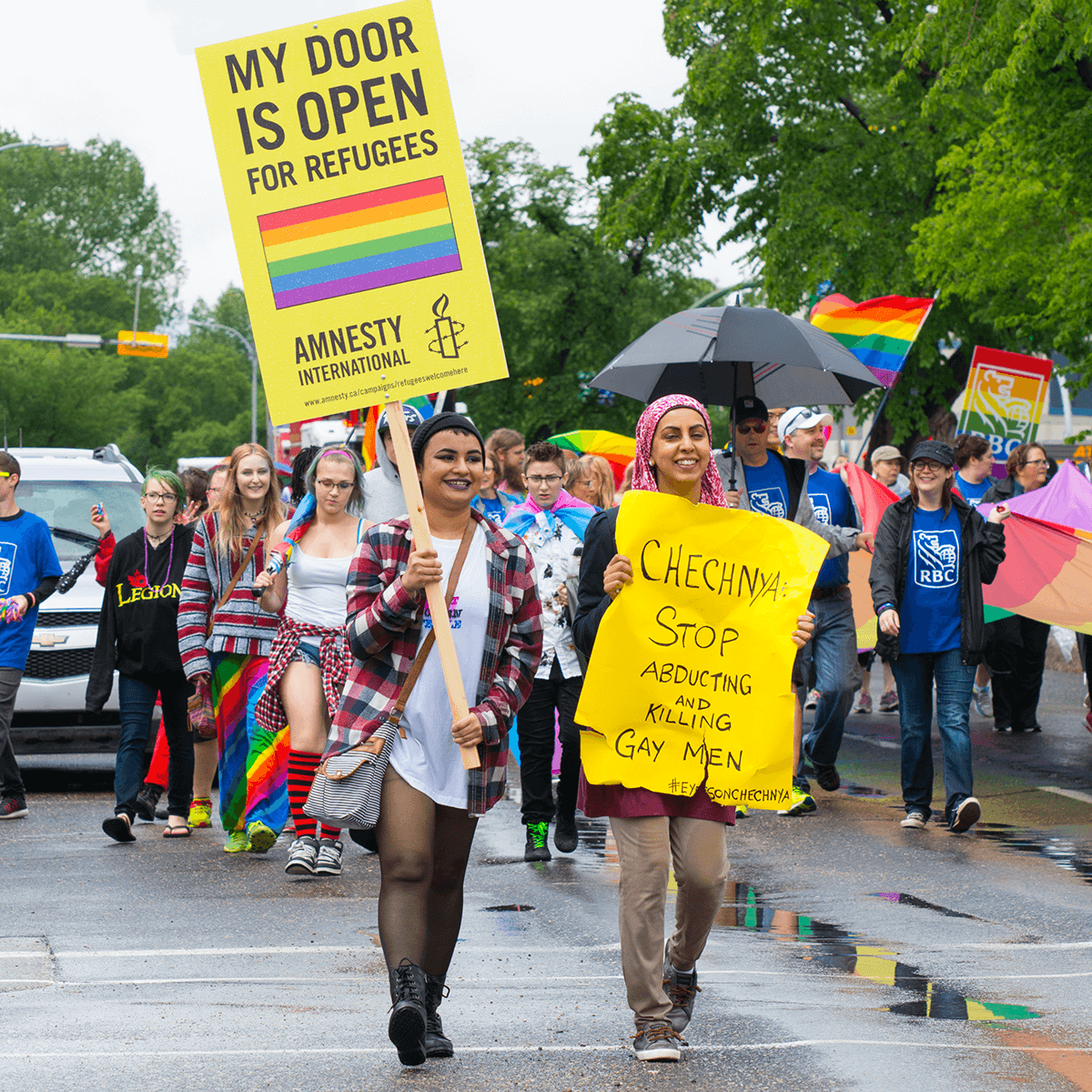 What do you do with Donations?
Donations help us keep our organization running smoothly. They help us pay for administrative expenses (website, postal box, bookkeeping, fees, etc.) and help us throughout the year to host and promote our fundraisers, partnered events, and our major festival. Donations help reduce our dependency on government and corporate funding and allow us to continue to keep our events and operations low-cost as much as possible.